I have been an online-window shopper junkie for quite some time now, but I've been buying pieces for my room here and there. I feel like this is temporary home, so I'm not trying to go overboard, but making it feel like me is key. I have picked up a candle collection lately too, so those or my biggest buys. Anyway,
Refinery29
found ways to brighten up your home with a low budget. Here are some of my favorites and if you want to look at more, head on over click
here
.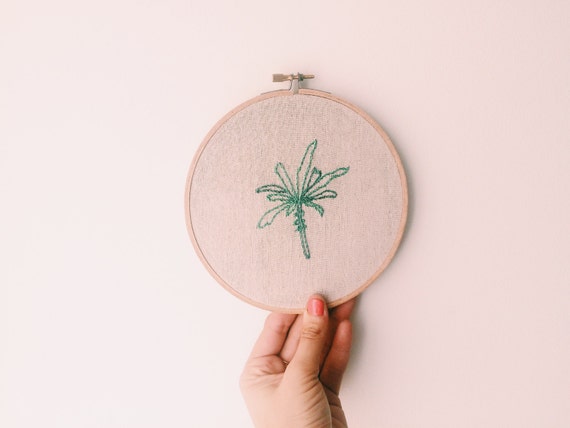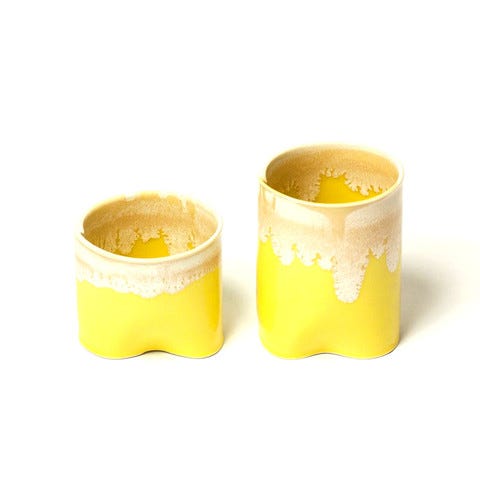 1.
Palm Leaf Embroidery
- Party Girl Goods
2.
Planters
- Insek Design
3.
Glassware
- Kevin Wilcoxson