I started my holiday shopping late as usual, and that's never going to change in the future. It was mostly for my sister and the kiddies, which include my cousins kids. Let me tell you, I am in my mid-20's and I wanted to play with all the toys at the store! My inner Peter-Pan comes out when I shop for my favorite kids. Anyway, I found these cool gift ideas for those special little humans in your life! Enjoy!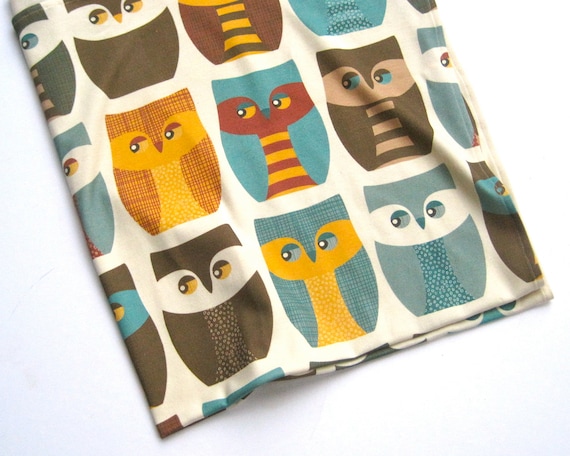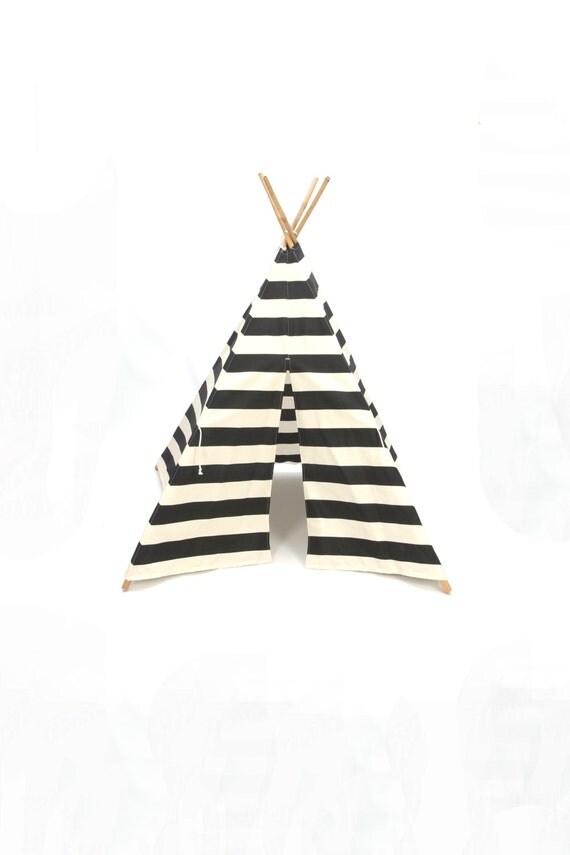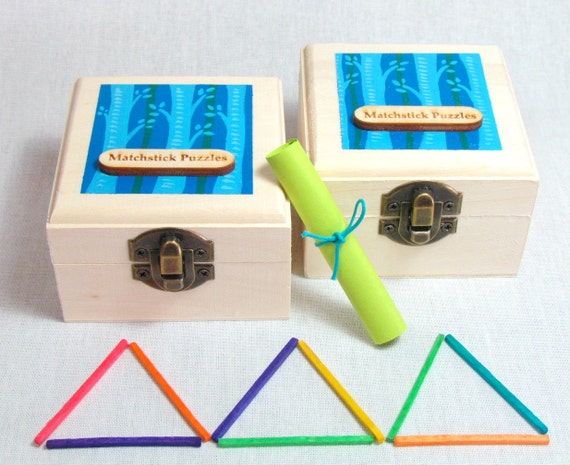 1.
Owls Organic Baby Blanket
- SewnNatural
2.
Knit Doll
- The Land of Nod
3.
Teepee Play Tent
- Be Little You and Me
4.
Matchstick Puzzles
- Tinoccio
5.
Marvel Super Hero Figurines
- Pottery Barn Kids
6.
Wooden Castle Blocks
- A Mighty Girl