I have a confession to make: I have never seen
When Harry Met Sally
until the other night. I know, big film junkie like me had never seen one of the most romantic movies of all times! You'd be surprised as to what I haven't seen, so I am starting with the classics.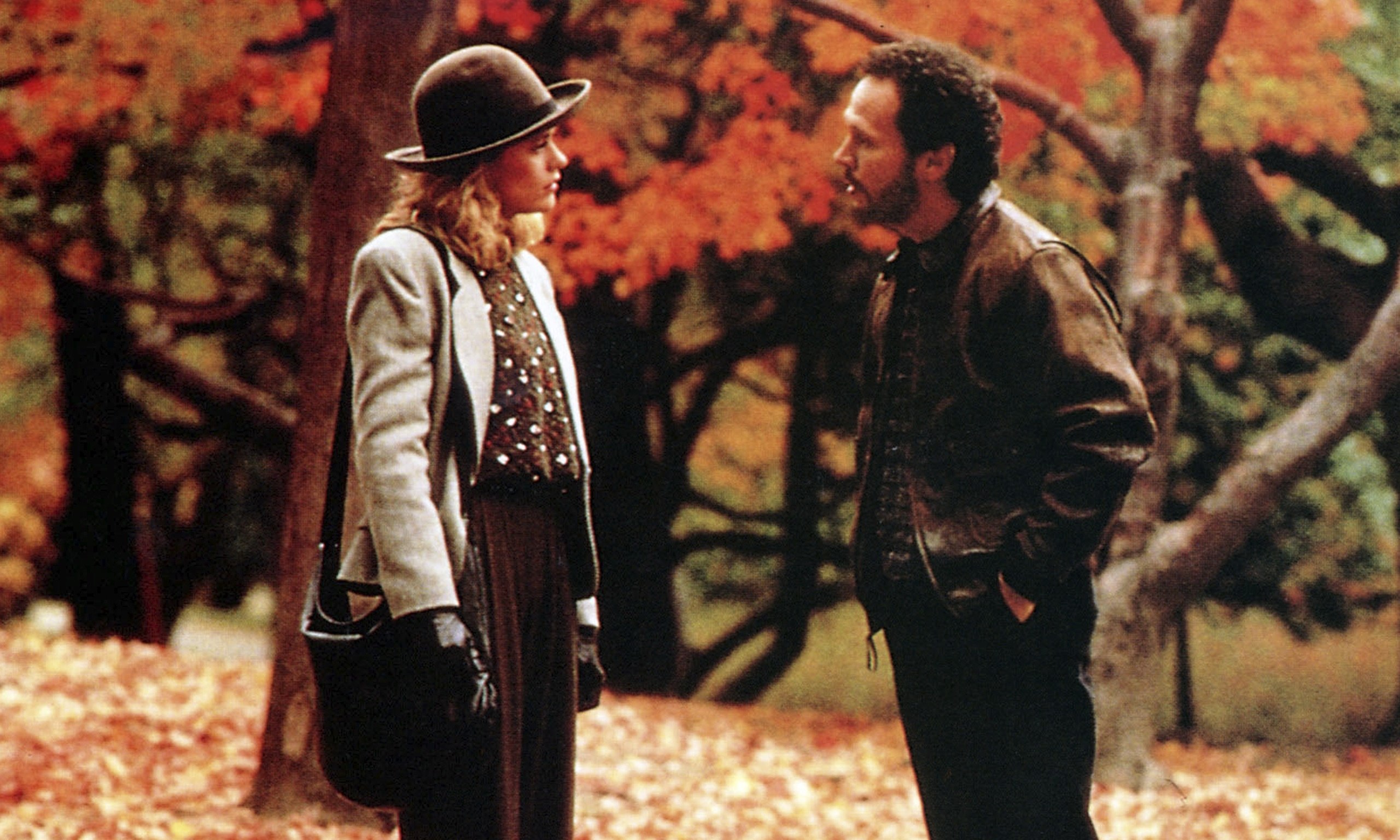 Anyway, I watch
The Mindy Project
, and Mindy always references her love life to
When Harry Met Sally
. The season finale was pretty much dedicated to the movie, and it happened to be on the other night so it gave it a go. I can see what all the fuss was about, and Meg Ryan can really give a good laugh-cry. It also got me in the mood for
You've Got Mail
. So, I'm going to watch it again and let it all sink in. You know the drill, grab those snacks and get comfy because we are watching
When Harry Met Sally
.